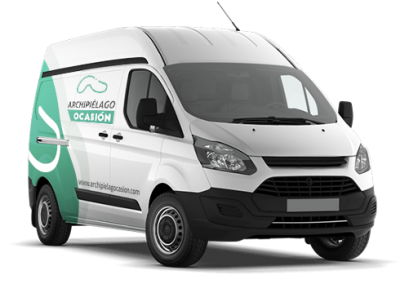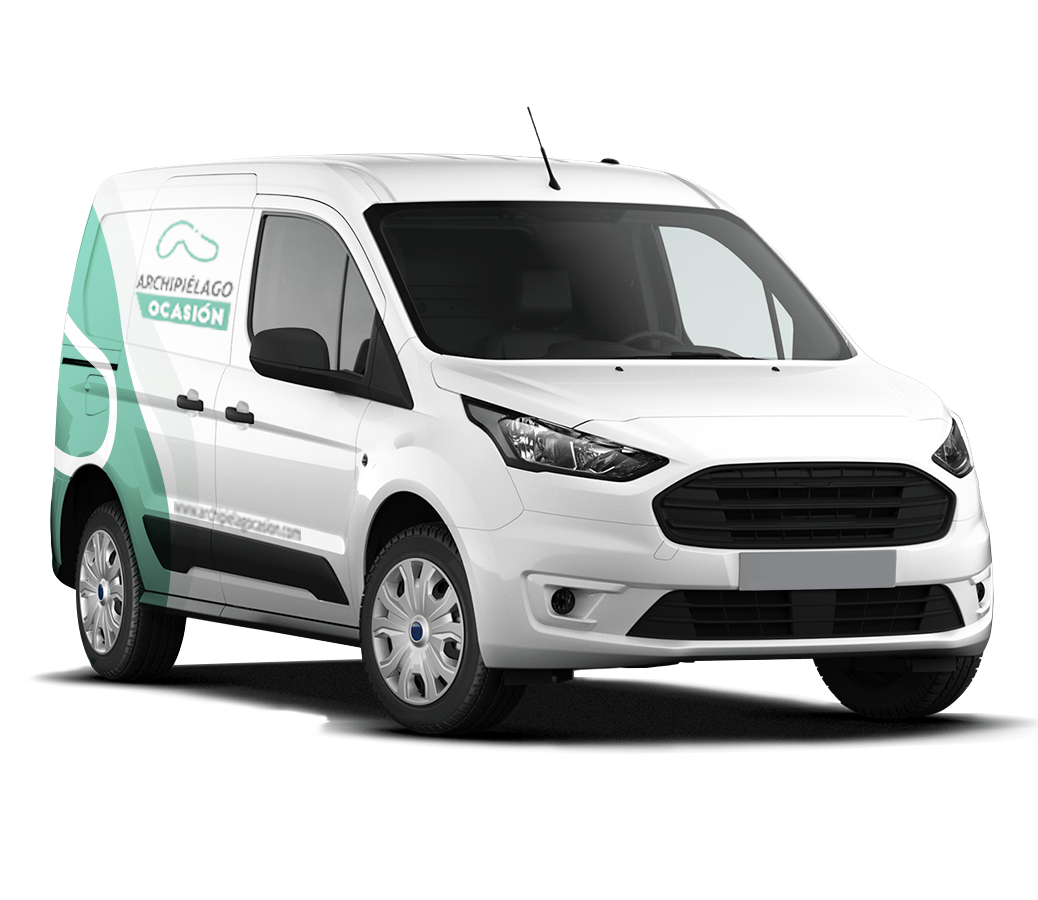 Considering updating your vehicle?
What are you looking for?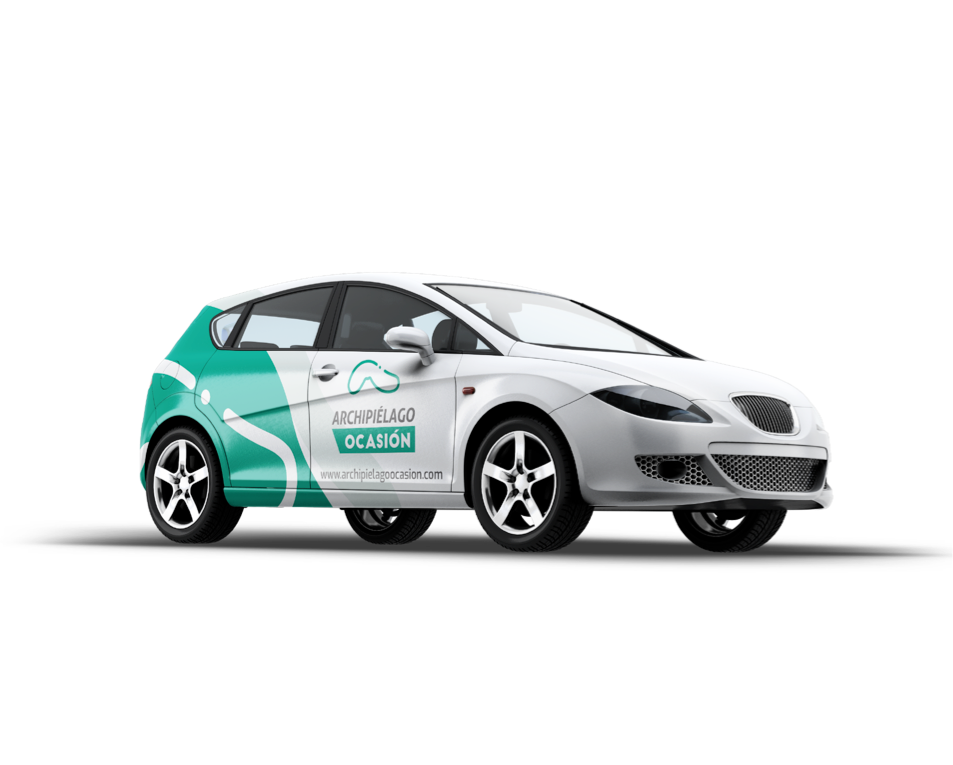 Te ayudamos y asesoramos con todos los trámites para que puedas tener el vehículo que necesitas y pagar cómodamente.
Why choose Archipelago Ocasión?
Nuestros clientes te lo cuentan
Why choose Archipelago Ocasión?
asesorando a particulares, autónomos y empresas.
Antes de llevarte tu vehículo. Y por supuesto, cumplirá con todas las revisiones oficiales.
Archipiélago Ocasión is part of the Archipiélago Renting group that caters to the retail sector and whose purpose is to offer clients high-quality and competitively priced automotive services.
And Archipiélago Ocasión goes even further, offering its clients consultations in their search for vehicles and flexible, tailored financing measures.
Saving Money buying second-hand cars
We provide support and advice for all the steps you need to take so that you can find the vehicle you need and pay without any complications.